Tilligerry Arts Group - Artists & Artisans
Tilligerry Arts Group (TAG) has a large number of extremely talented members. These are currently drawn from the Port Stephens/Newcastle area and surrounds. Their work is diverse and very exciting! Those listed are but a few of our 100 and more members. We have ceramicists, potters, oil painters, acrylic and inks, resin as well as other styles, watercolours, and much more. There are a huge array of cards with original art works, we have beautiful crochet, wonderful weaving, jewellery of many kinds, There is so much to see.
These are some of our earliest and some of our founding members. We are hoping to develop a new webpage in the near future which will better show our latest members and their work.
Unfortunately this website is unable to be extended to include more recent members.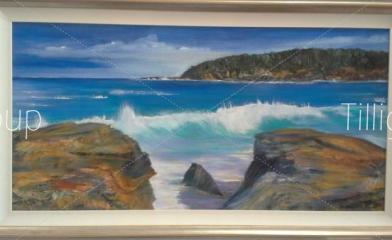 I show the love of colour and my environment through my landscapes and seascapes.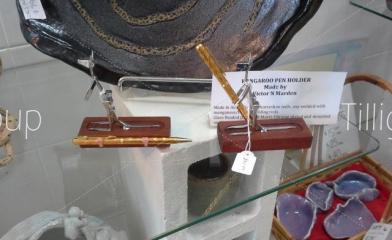 I create Kangaroo Pen Holders.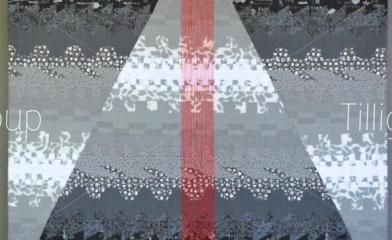 I create mostly modern quilts – textile art for wall hangings and bed sized quilts, bags, cushions, sculptures, table runners and photo interpretations.