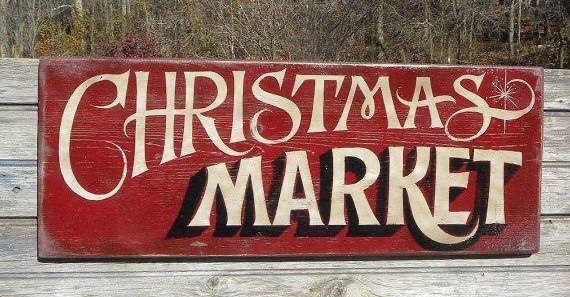 Come for a day out at Lemon Tree Passage, just back from the waterfront, to the beautiful shady park by the Arts and Crafts TAG Gallery in the Old Fire Station, 13 Meredith Avenue.
The planning is happening , market stallers' signing up, We will have CAKE!!!! CWA is lining up to bring us beautiful cakes and slices......
Book your stall!.......please click on the Eventbrite greyed area at the bottom of this ad for lots of details and to book your stall. OR else come in to the Gallery to fill out the application form and to make payment.
Artisans please, come along and make this a festive day for all. .....just need to have had your double vaccination and be ready for a great day.
Please click on the link below as this link shows all the information you need, as well as including the application form and has an ability to process your payment. They then notify us… which makes it clean and simple for organisation……
For additional details contact Jannine on 0427272633 or email
This email address is being protected from spambots. You need JavaScript enabled to view it.